STOCK SALE
for Topalit

®
On all Classicline and Smartline® tabletops
from 01.09. – 31.10.2023
You can get more information from your contact person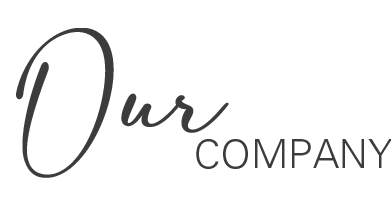 The name Topalit® represents exceptional product quality 'Made in Austria' along with inspiring tabletop and windowsill designs.
The basis for our success over the last 50 years has been a proven production process in which wood chips and resin paper films are pressed to form a joint-free, high pressure moulded part.
The flexible manufacturing procedure enables Topalit® to deliver its products rapidly and reliably.
We send the table tops and windowsills to our international customers on all continents. Our experts deal with the entire handling, including the passage through customs. Topalit® makes it possible.
Stock inquiry: CUSTOMER LOGIN
Tabletops which impress with their timeless design.
A brand ambassador with an eye-catching effect.
An all-rounder characterised by its modern elegance and wide range of applications.
30 years speak a clear language
Why Topalit®? Our tabletops in comparison!
Our services complete the assortment perfectly
Our tabletops all deliver on what they promise
Why Topalit®? Our windowsills in comparison!